Come work with us!
We at ALP Green Solutions are always looking for people who want to climb to the top with us and push their boundaries.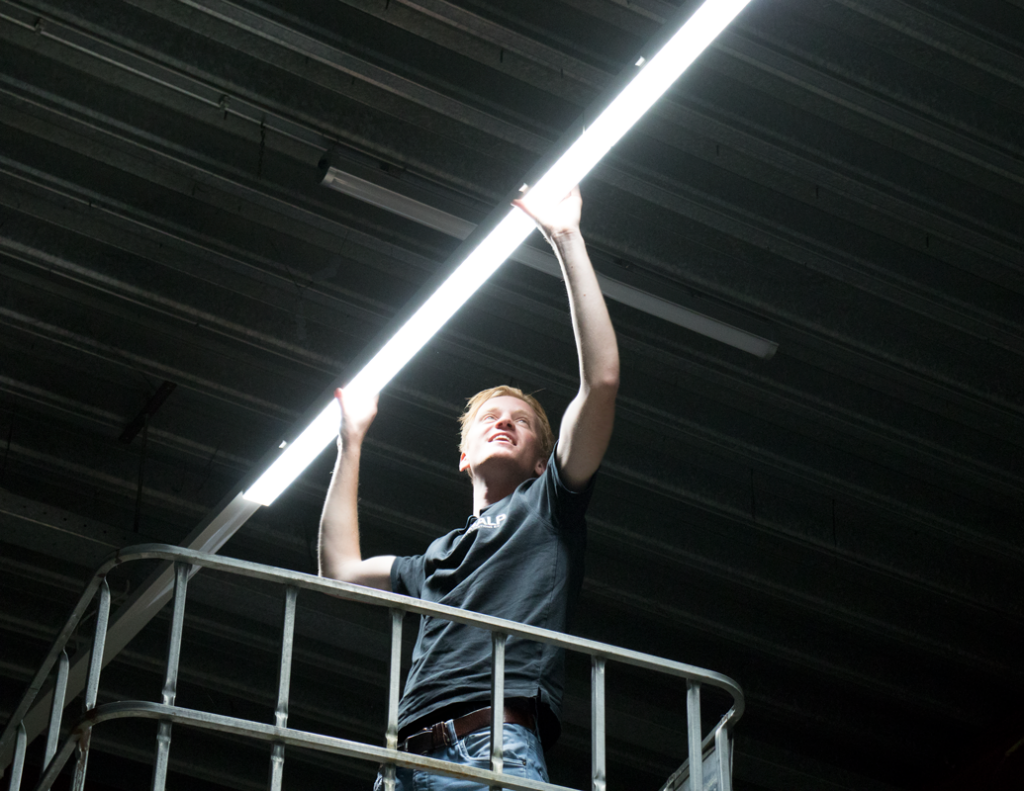 Send in your application today
We Alpinists are inventors and makers of the very best green LED solutions for people and the environment. We are green in our thoughts and actions. And knowing that time is man's most precious asset, saving time is what drives us.
Did you know that we have grown no less than 60% in the past year? The route to reach even higher peaks this year has already been mapped out.
Will you help us with that? Do you recognize yourself in our mindset? Then don't hesitate to send an (open) application.
Got excited? Apply here. You can also send an open application via the form.
For questions about a vacancy or about sending your application, please contact:
claudia@alpgreensolutions.nl
Office Manager 085-2465770
Work at Alp