Pull, click, ready
Alp Easy Fit
ALP EasyFit is the perfect solution for offices and warehouses that want to upgrade to LED lighting. EasyFit is, as the name suggests, incredibly easy to install. There is a suitable model for all existing line lighting systems in the world. And that is precisely what makes our solution unique. The current infrastructure remains intact and a high return is not a goal but a certainty. You will earn your investment back within the five-year guarantee period. Not to mention the long service life of this LED module. For the next 15 to 20 years, you are good to go! Without even using a screwdriver.
An efficient way of lighting for warehouses and production sites are LED line lighting systems. This has been known for years and is widely used to provide warehouses and production halls with lighting. Especially the time saving is a big advantage for the application of these support profiles. On top of that, these lines have a very long lifetime.
One of the most important properties for choosing line lighting is its rapid installation. In order to continue to benefit from this advantage, Alp Green Solutions has developed LED modules that fit perfectly within these existing line lighting systems.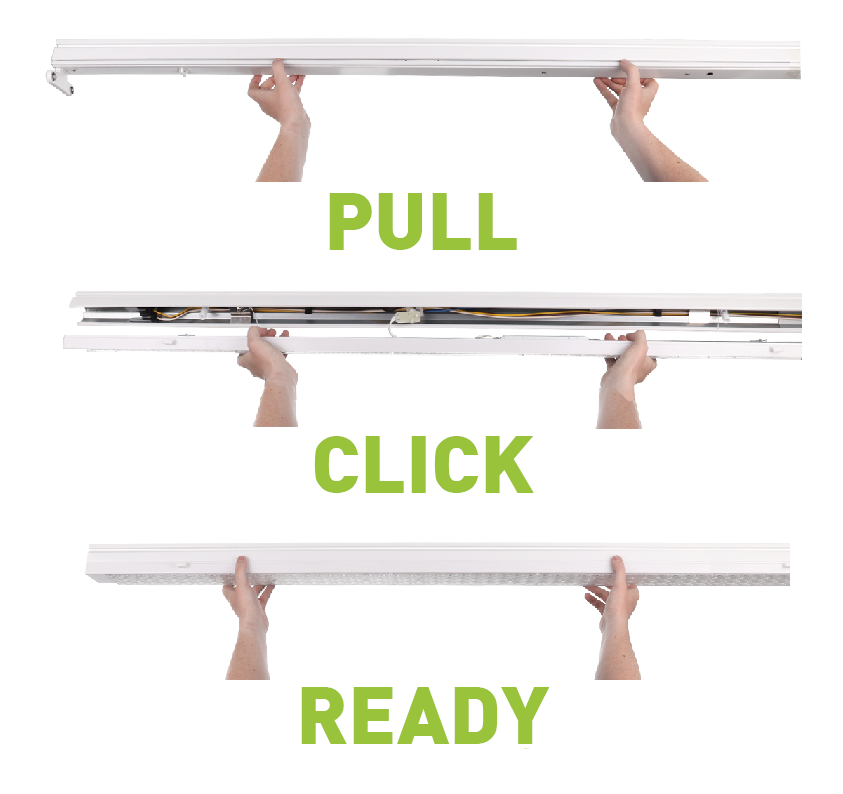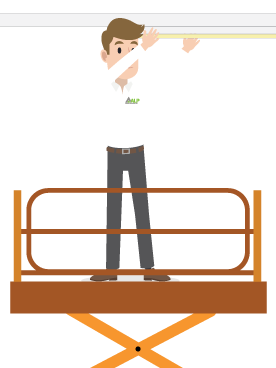 Significant savings on your current costs
Apart from the fact that the modules can be changed quickly and easily, they are also much cheaper than the brand alternative. With us, you choose for premium quality of ALP Green Solutions, but for a much lower price than the traditional brands. A lower investment for the lamps and just as many Lumen per Watt. This results in a much faster return on investment.
The existing lines are perfectly suitable for installing LED luminaires. With LED line lighting, you can enjoy enormous energy savings in combination with a sustainable product. The modules last an average of 15 to 20 years so that you can focus on your core business without any worries. It is often also a good idea to take a critical look at the current lighting plan after a long time. A company is dynamic and lighting should not only be efficient, but also used efficiently. Our advisers will be happy to discuss the options with you.
Request a free trial placement
Alp Easy Fit