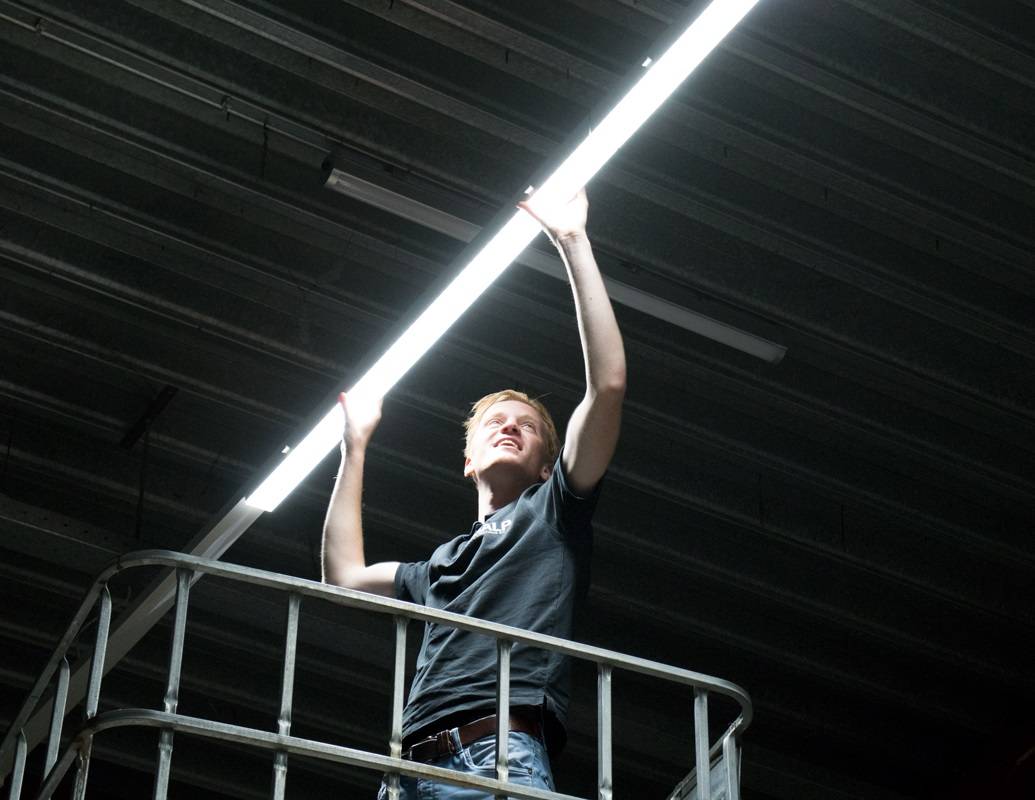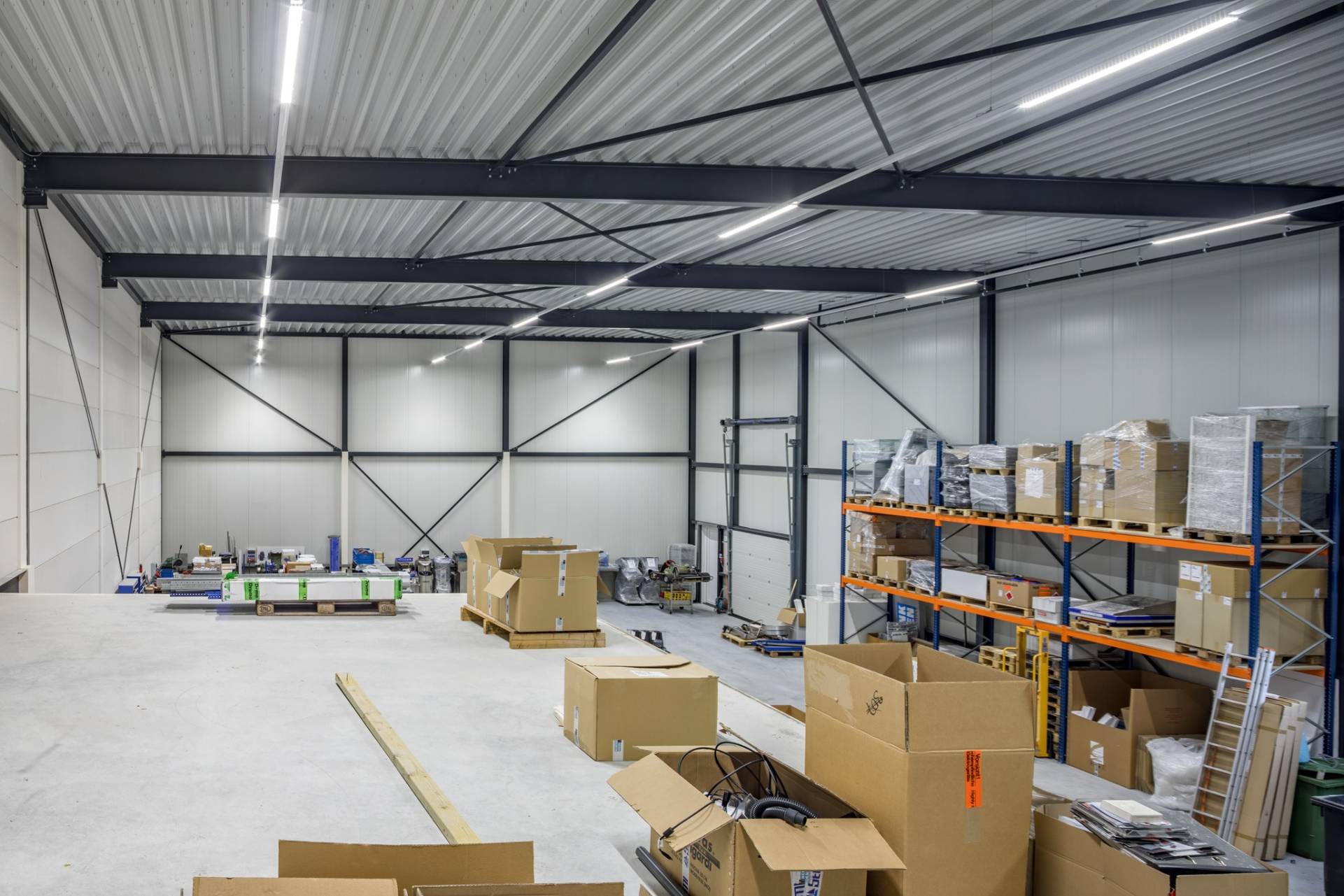 Slide 1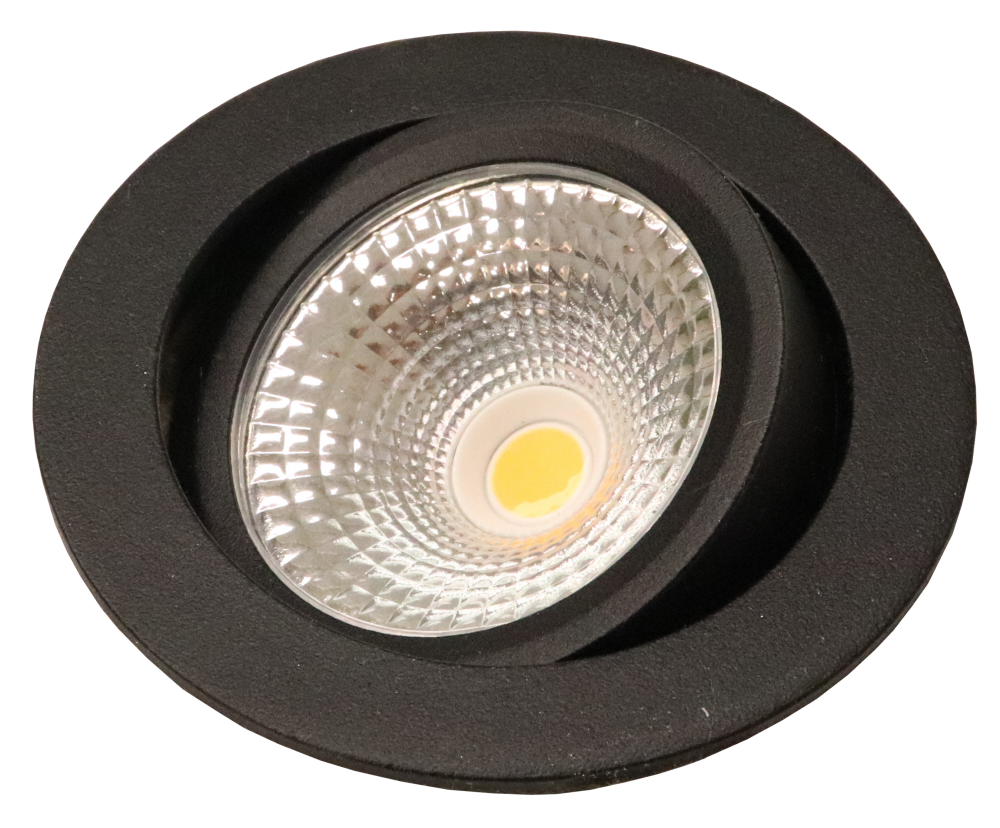 Discover our ALP LED products
We will illuminate your path to the summit
Slide 1
See our lighting solutions in action
Alp Green Solutions – To the top, together
ALP Green Solutions is a manufacturer of high-quality LED lighting solutions. Quality, personal, customer-oriented and reliable is what we stand for. Making companies sustainable with LED lighting is our goal. In recent years, we have earned our spurs in the industry and grown into a major player in the market. From our central warehouse in Breda, we supply LED line lighting, LED panels, LED luminaires and accessories directly from our own stock to wholesalers throughout the country.

Catalog
Download and view a digital version of our catalog, or request a physical copy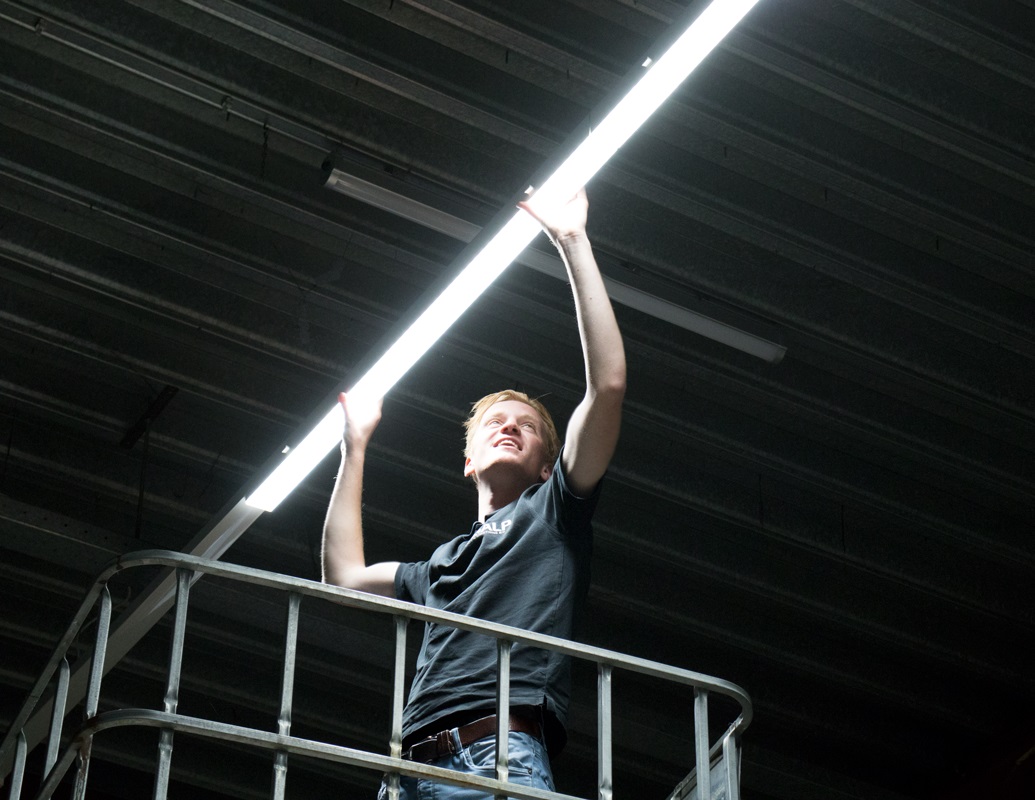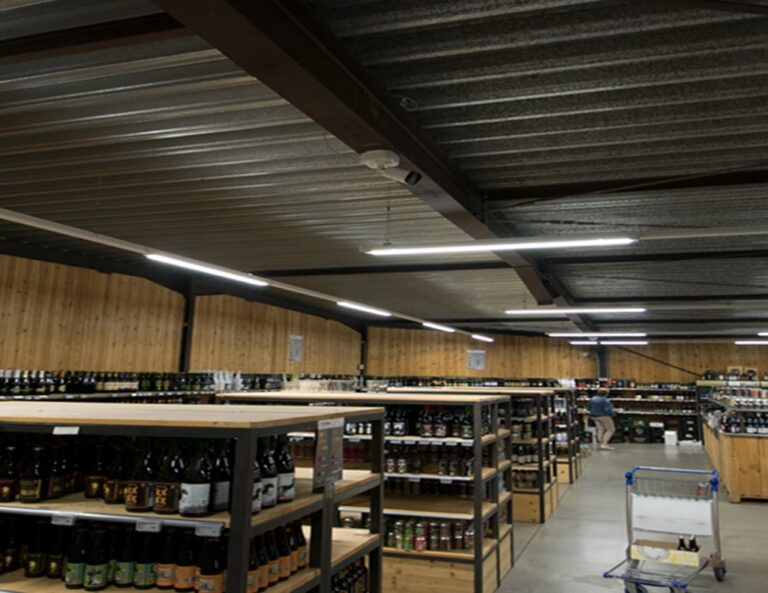 Free trial placement
View without obligation how our products fit within your organization.
Replace in less than 3 minutes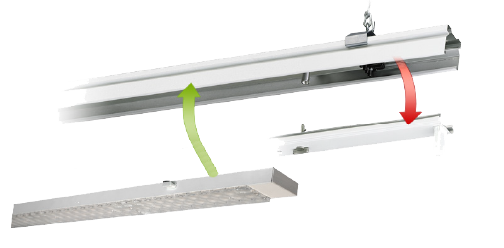 Suitable model for all line lighting systems in the world
Perfect solution for offices and warehouses
The Alp Green Solutions newsletter
Sustainable and worthwhile updates
Home